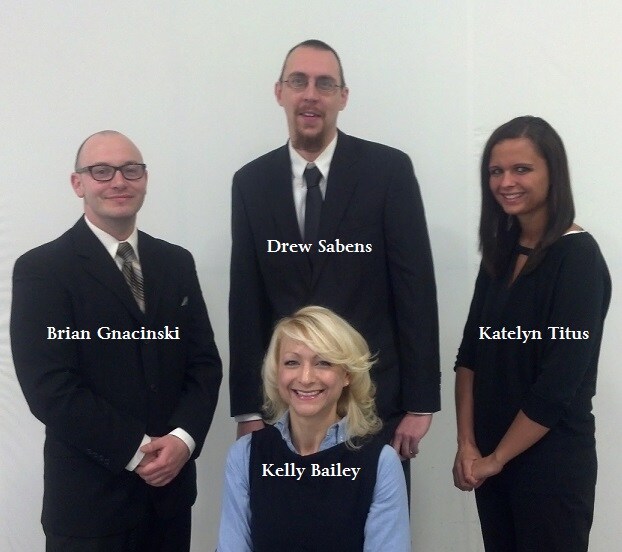 We know that purchasing a car is a major decision and can be time consuming.  That is why we have created an easy 1-2-3 process here at New Motors Subaru.  Our goal is to save you time and money by providing you with information that is clear and direct.  We are here to help you gather all the information you need to make an informed decision.
Once you submit your online inquiry:
1.  We will contact you to confirm your vehicle choice and to review our current programs.
2.  We will schedule a convenient time for your dealership visit so we can demonstrate the vehicle and you can take a test drive. 
3.  We will provide you with all of the information you need to make the right buying decision including price, trade value, and payment during your visit.

Our quick and convenient process is designed around your busy schedule and makes it easy to enjoy your purchase!