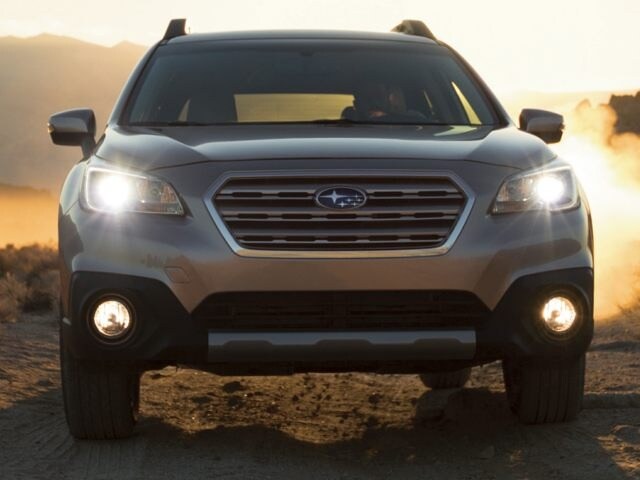 If you are in the market for a vehicle, you know that a price tag can often be the make or break factor in terms of your purchasing decision. You want a reliable, sturdy, stylish vehicle that will offer you a memorable experience on the road, while also providing you with the features, and capabilities, you need.
For those who are looking for affordable, reliable driving options, we are proud to say that we have a wide selection of used Subaru vehicles.
Used vehicles in general offer more affordable prices, excellent reliability, and great features. However, used Subaru vehicles offer you an even wider array of features and benefits. For instances, Subaru vehicles come with standard all-wheel drive, incredible safety features, and high quality reliability.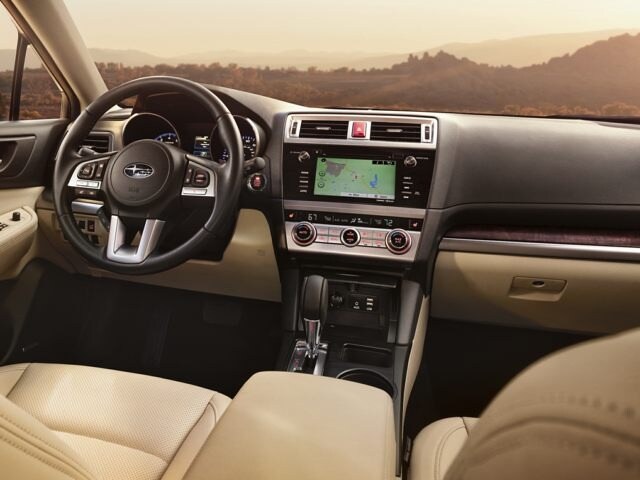 If you would like to learn more about our selection of vehicles, or if you have any questions about the benefits of Subaru vehicles, we invite you to visit us at New Motors in Erie, PA. Our team would be more than happy to expound on the extensive benefits of these vehicles, and help you hone in on a particular model.