Toyota's vehicle lineup is one of the best-loved in the industry. One of the biggest reasons that people appreciate Toyota cars so much? They're dependable. When you buy a Toyota car or SUV, you know you can count on it to run well and reliably for years.
One of the added benefits of that? If you're shopping for something used, a recent-year Toyota can be just as good as something with brand new.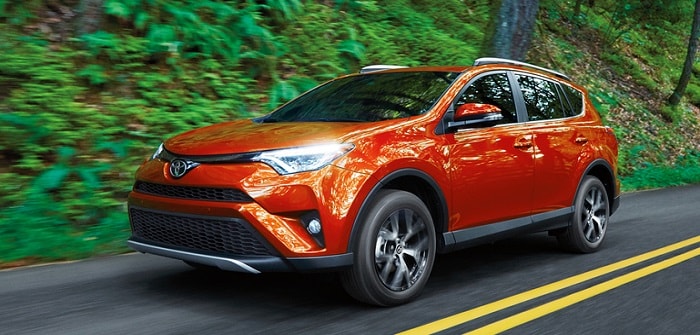 That's why New Motors is happy to play host to a solid selection of used Toyota cars. When you visit our dealership, you'll find options for a range of popular models. These include sedans like the Toyota Corolla and Toyota Avalon.
We also have a rich selection of SUVs that include multiple models of the Toyota RAV4 and the Toyota Highlander. These represent some of the most popular SUV options on the road today. Well-maintained and with decent mileage for their age, these could be the bargain you've been looking for.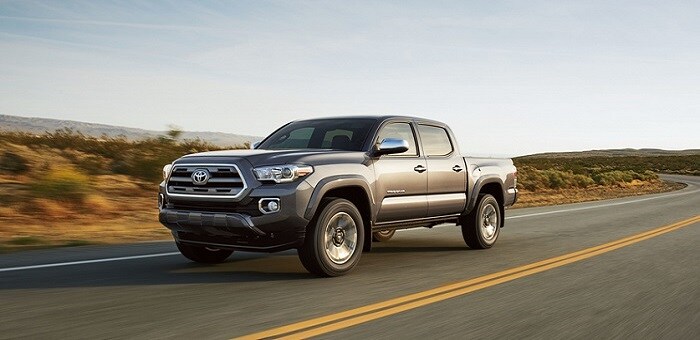 The same goes for our selection of Toyota trucks. The Toyota Tacoma is one of the market's most popular midsize pickup trucks. We can offer you affordable models, that are friendlier to your budget.
Would you like to know more about the used Toyota inventory at New Motors? The best thing to do is come on down and visit us. Our convenient location is staffed by a team of friendly professionals who would be happy to answer any questions you have. They can show you or currently available models, discuss their strengths, and set you up with a test drive. Don't hesitate to get in touch with us today.