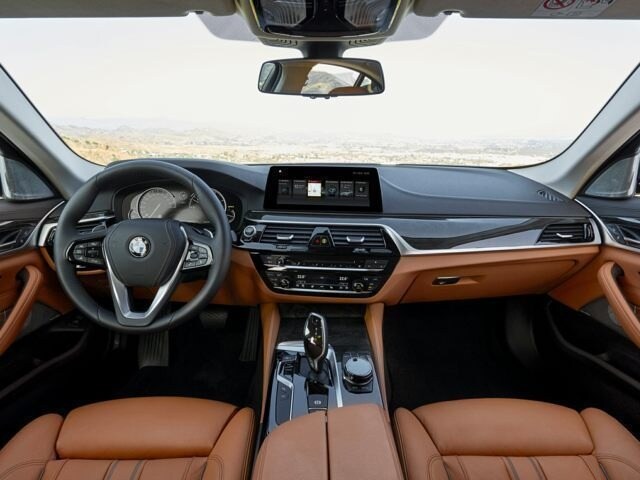 Hours
Monday

9:00am - 8:00pm

Tuesday

9:00am - 8:00pm

Wednesday

9:00am - 6:00pm

Thursday

9:00am - 8:00pm

Friday

9:00am - 6:00pm

Saturday

9:00am - 5:00pm

Sunday

Closed
Why Buying a Certified Pre-Owned Vehicle Could Be Right for You
Here at New Motors, our goal is to provide everyone who walks through our doors with a reliable vehicle. We know that everyone is looking for the most affordable, most reliable driving option available.
That is why we often show our extensive selection of certified pre-owned vehicles to drivers. With their low prices, expansive benefits, and high quality, these vehicles offer drivers a cost-effective automotive alternative for customers in the midst of their purchasing decision.
If you are in the market for a vehicle but you want to save money on your purchase, we highly recommend you ask to see our certified pre-owned inventory.
What Are the Benefits of a Certified Pre-Owned Vehicle?
There are a multitude of benefits that come with buying a certified pre-owned vehicle.
The most obvious benefit is the affordable price. If you are looking for a vehicle that will give you plenty of bang for your buck, then these vehicles are an excellent option for you.
Additionally, our certified pre-owned vehicles are held to extremely high quality standards. Every certified pre-owned option in our inventory undergoes a complimentary inspection to ensure its quality before you buy it. These vehicles also often have low mileages.
Therefore, essentially, you can find a quality, low mileage vehicle that has been inspected for a very reasonable price.
Visit Us Today to See Our Extensive Inventory
If you would like to learn more about our selection of vehicles, or if you would like to discover the ways in which a certified pre-owned vehicle can benefit you, we invite you to visit us at New Motors in Erie, PA. Our team would be more than happy to answer any questions you may have.
We proudly serve drivers throughout Erie, Meadville, Edinboro, Waterford, PA, and Fairview, PA.