We're proud to be helping all underdogs find homes.
Through Subaru's 11-year partnership with the American Society for the Prevention of Cruelty to Animals® (ASPCA®), Subaru has provided nearly $25 million to support the health, rescue, transport, and adoption of more than 57,000 animals. Now, as part of Subaru Loves Pets month, the car company with a lifetime commitment to loving pets has created another way to make a difference. By establishing October 22 as the first-ever National Make A Dog's Day, Subaru and its retailers will not only invite dog lovers to do something special for their dogs, we'll also sponsor a nationwide effort to help shelter dogs find loving homes-with a special emphasis on shelter dogs with special needs.
Check out some of the wonderful dogs who were adopted by employees of New Motors below!
Subaru. More than a car company.™
---
Dogs of New Motors

Lakota Luhka
Lakota came from a farm auction rescue at five months old. The second he came home, he was where he was supposed to be. Lakota LOVES swimming whether he is in the pool with the family or in the pond with the fish. He doesn't enjoy thunderstorms or loud noises but his personality is huge. He has been all over PA from the Kinzua Bridge to Lake Erie, exploring with our family. His fellow rescue brother Atlas, and sister, Ella, love playing tag with the family pet ducks.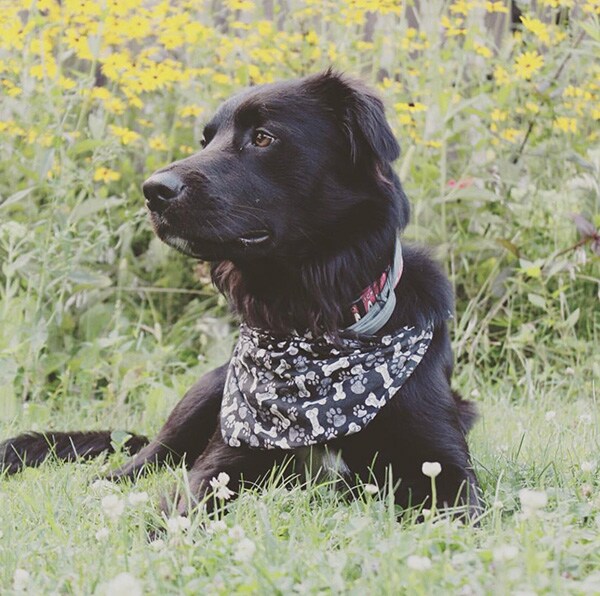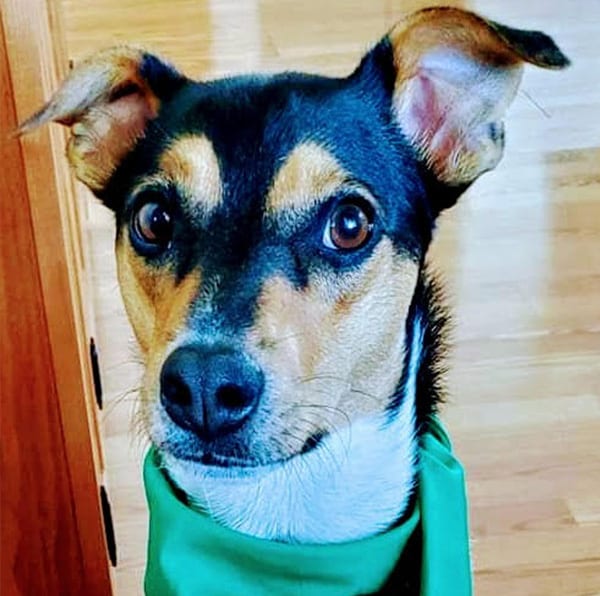 Odis
The day we went to adopt a dog, he stood on his hind legs and did a little dance. I knew right then he was our dog. He rode home like he was always our dog. He is the best.
Zoey
Zoey was rescued from an abandoned house when she was puppy, she is now 13 years old (2020).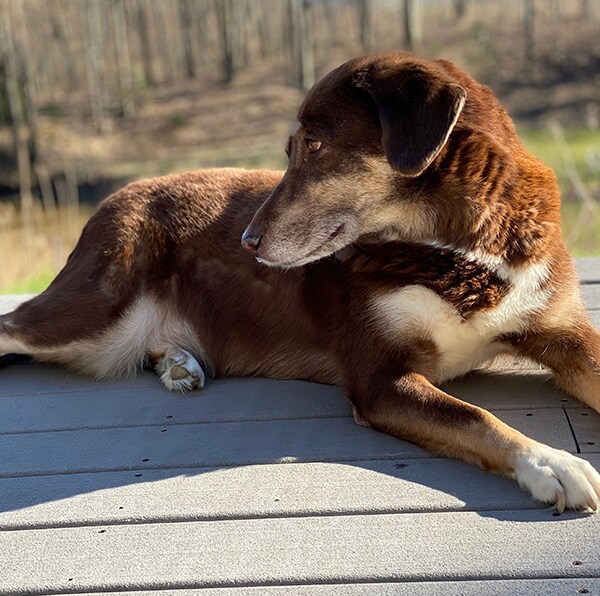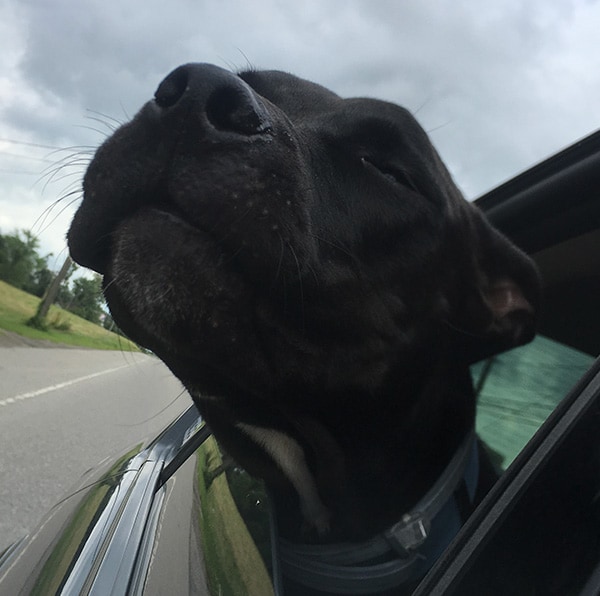 Luna
Luna was rescued when she was 2 years old from being euthanized, she is now 5 years old! (2020).