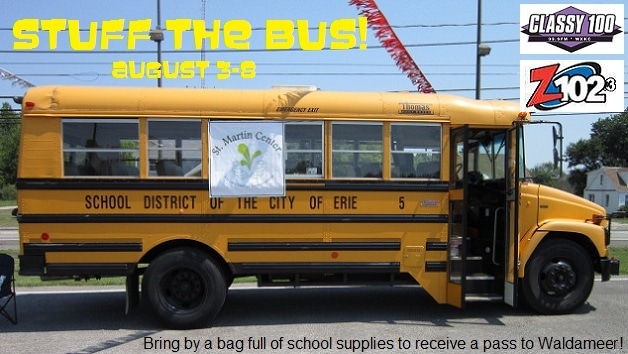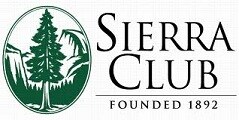 Larry New is a member of the Board of Trustees for the PAAF (Pennsylvania Automotive Association Foundation).
The Foundation's primary mission is to support and enhance the charitable activities of new retail car and truck dealers and those affiliated with the industry in PA and to help them manager and achieve their philanthropic goals.
PAAF's status as a public charity enables individuals, families, or businesses to create a lasting legacy to address the causes and organizations they care about most.
Erie area students are officially on summer break, but those school bells will be ringing before you know it! Help children in need to be prepared for a great school year with the right supplies.
St. Martin Center has once again teamed up with Cumulus Broadcasting and New Motors to STUFF THE BUS! From Friday, August 3rd through Wednesday, August 8th, bring by school supplies to stuff the yellow school bus as full as we can. Those bringing by a full bag of goodies will receive a Waldameer pass.
We are proud members of the Sierra Club.  It is America's oldest, largest, and most influential grassroots environmental organization.
The Club's mission is to explore, enjoy and protect the wild places of the earth while practicing and promoting the responsible use of the earth's ecosystems and resources by educating and enlisting humanity to protect and restore the quality of the natural and human environment.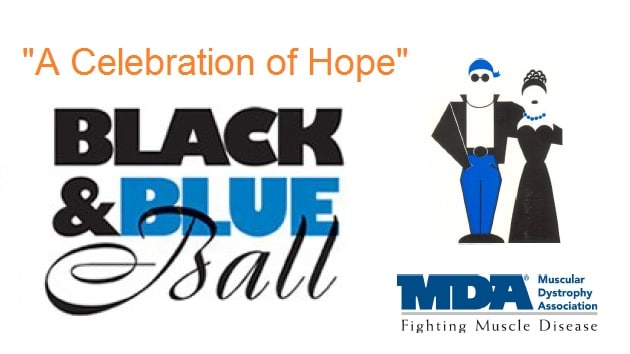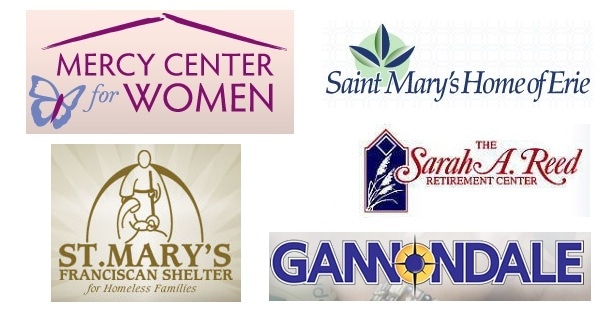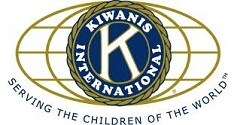 We proudly sponsored the MDA's 15th Annual Black & Blue Ball to take up the fight against muscular dystrophy.
The MDA serves over 350 families in the NWPA area that are affected by muscular dystrophy.
Ultimately, their goal is to, one day, find a cure, and that hope lives in the 300 grants that the MDA currently funds.
We have made donations to many facilities throughout the area. Some of which include the Mercy Center for Women, Saint Mary's Home of Erie, Gannondale, and the Sarah A. Reed Retirement Center.
We are proud members of the Kiwanis Club of Erie. The Kiwanis Club has been doing community service since 1916.
We are proud members of the Rotary Club of Erie. It is a club of business and organizational leaders providing help to those at risk not only in Erie but internationally. Rotarians provide humanitarian service, encourage high ethical standards in all vocations, and help build goodwill and peace in the world.